If you've landed on this page, then I suspect that you're interested in learning more about energy healing.
Ready to learn more about the world of energy and healing?
Are you looking to widen your horizons?
Feeling ready to being your journey of self-discovery along with personal and spiritual development?
Are you open minded and ready to have your senses opened?
Then this course is perhaps what you've been searching and waiting for!
There are 4 parts for this training.
Parts 1 and 2 – ideal if you're looking to help family & friends
Parts 1-4  – for those wishing to use it professionally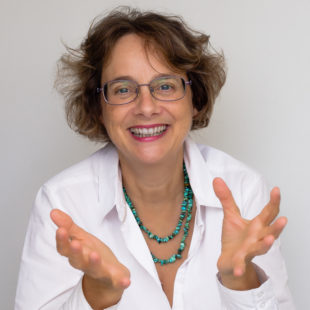 What I love about this Healing Energy Training course created by The Healing Trust is that it includes skills that can be used in our daily lives such as meditation, stress reducing techniques and listening.   I feel that all of the subjects covered go to making one a more rounded healer.  From having looked at other training programmes some of the subjects are not touched upon at all even though they are, I believe, fundamental to a healer working with the public. 
There are modules that may whet your appetite to go off and learn more about that subject.  That's what happened to me after learning about sound and vibration! I ended up training in Vibrational Sound Therapy using Tuning Forks.  Since completing the module on 'colour', I'm now much more aware of not only the colours that I wear and how I feel wearing them, but also of the colours around me.
Wherever possible this is an experiential hands on training course with a mixture of practical exercises, discussion along with the sharing experiences and knowledge as this is all part of the learning process. We all have much to share and learn from each other, so let's make the most of our time together.
There will be some modules such as 'basic anatomy and physiology' that will be more of the book learning sort of lesson, though made more interesting by looking at the psyco-spiritual aspects too.  You may find your views being challenged or not, with the module on 'karma and reincarnation' or other subjects.
Allow me to introduce you to healing and the Healing energy Foundation Course that I run as a licensed tutor of The Healing Trust.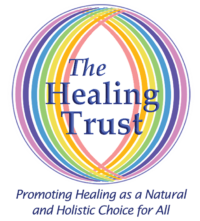 Healing Energy
Foundation Course
With personal and
spiritual development
in Four parts
Introduction to Healing
2 hour workshop
The aim of this workshop is to give you a taster of the four part Healing Training course.
During this experiential workshop you'll practice grounding and sensing energy and participate in a meditation as well as learn more about working with energy healing.
On top of that you'll get a feel for the course and for your tutor. 
There's no point following a course if you don't gel with the tutor, I won't be offended if that's the case!   Please know that there are other tutors teaching this course.
The cost of this 2 hour workshop is 20€.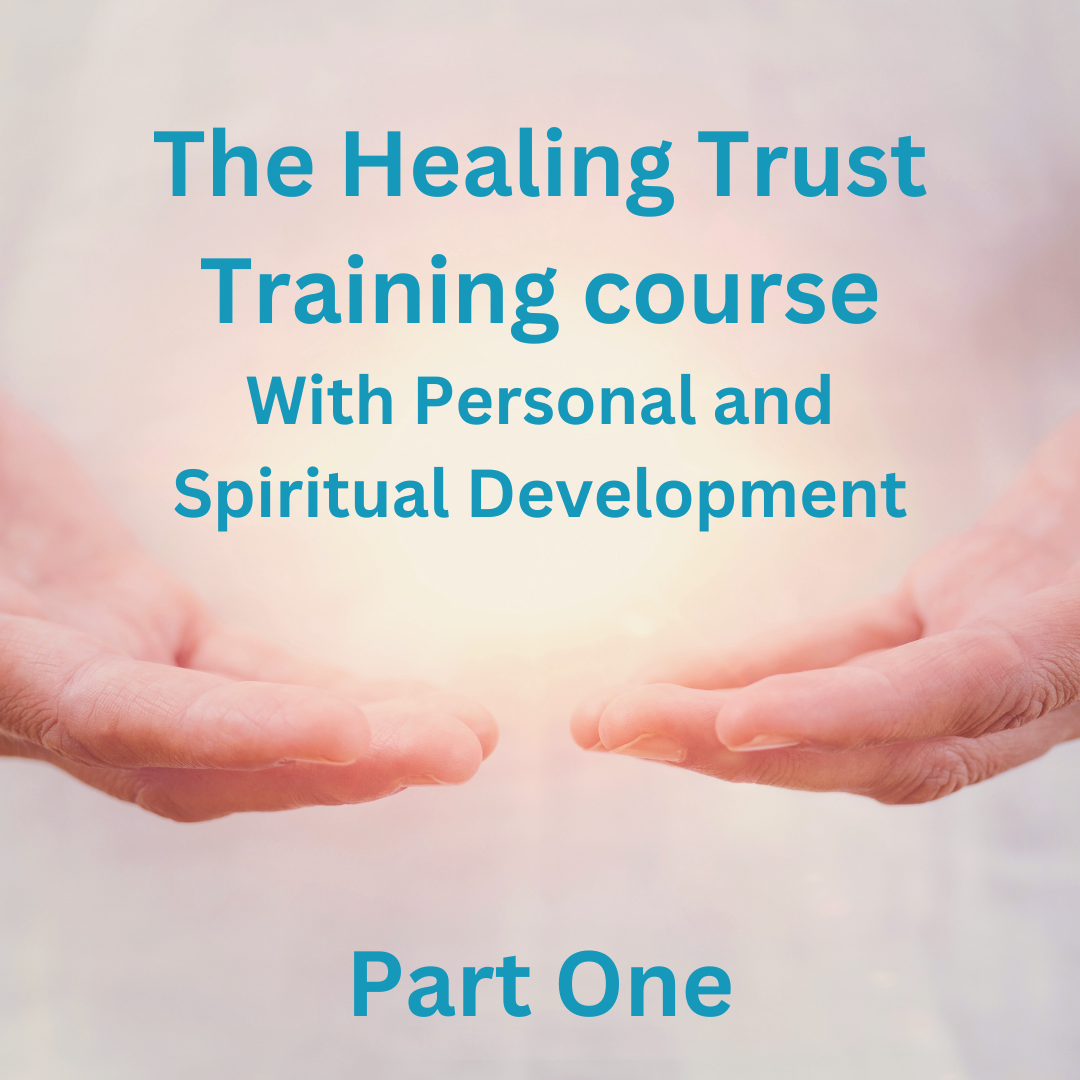 Course topics
What is Healing?
The History of Healing
The Chakras
The Human Energy Field
Grounding & Attunement
Sensing Energy
Distant Healing
Chair Healing
Learning outcomes
Recognising that everyone has the potential to give healing
Understanding the Healer's role
Developing awareness and sensitivity to healing energies
Practising techniques of grounding & protection
Implementing the Healing Trust chair healing method in a professional manner
Personal and spiritual development assignments
Supervised healing sessions
Course topics
Breath Work
Relaxation
Chair Healing
The Healing Environment
The Code of Conduct
Risk Assessment and Health and safety
Demonstration of Couch Healing
Learning outcomes
Benefits of the breath for physical mental emotional and spiritual wellbeing
Practise relaxation methods
Understanding the importance of the Healing environment
Maintaining a state of conscious physical awareness during Healing
Implementing the Healing Trust chair healing method in a professional manner
Personal and spiritual development assignment
Supervised healing sessions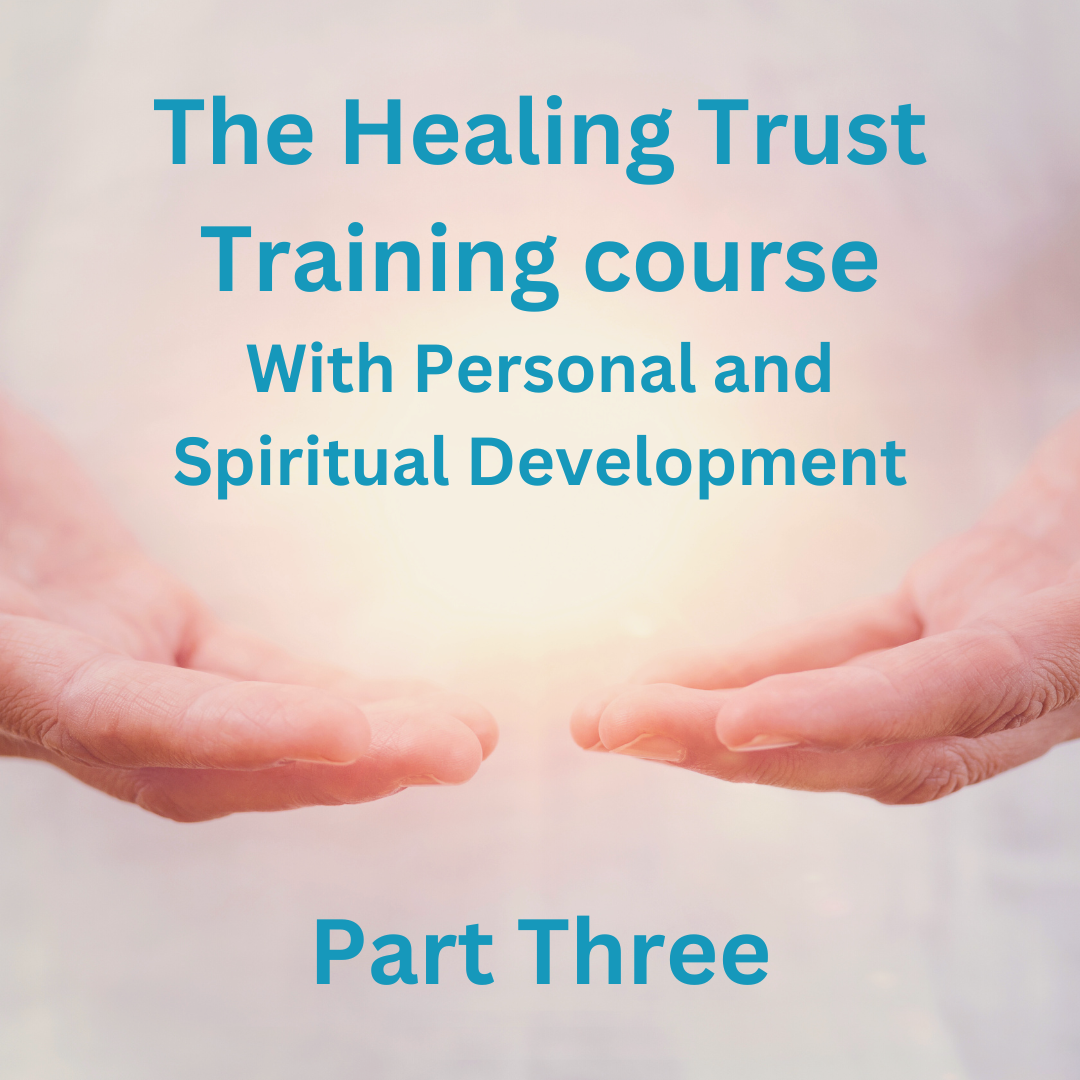 Course topics
Anatomy & physiology
Stress Management
The Creative Mind
Imagery in Healing
The Healer's Role in the Universal scheme
Childhood Influences
Attunement with Words
Forgiveness
Couch Healing
Learning outcomes
Basic knowledge of how major organs & systems of the body function
Recognising the causes & symptoms of stress
Learn stress release techniques
Understanding the effects of the creative mind on the body
Write a guided meditation
Recognise how childhood influences affect personal development
Identify the challenges of forgiveness
Practise couch healing technique
Personal and spiritual development assignments
Supervised healing sessions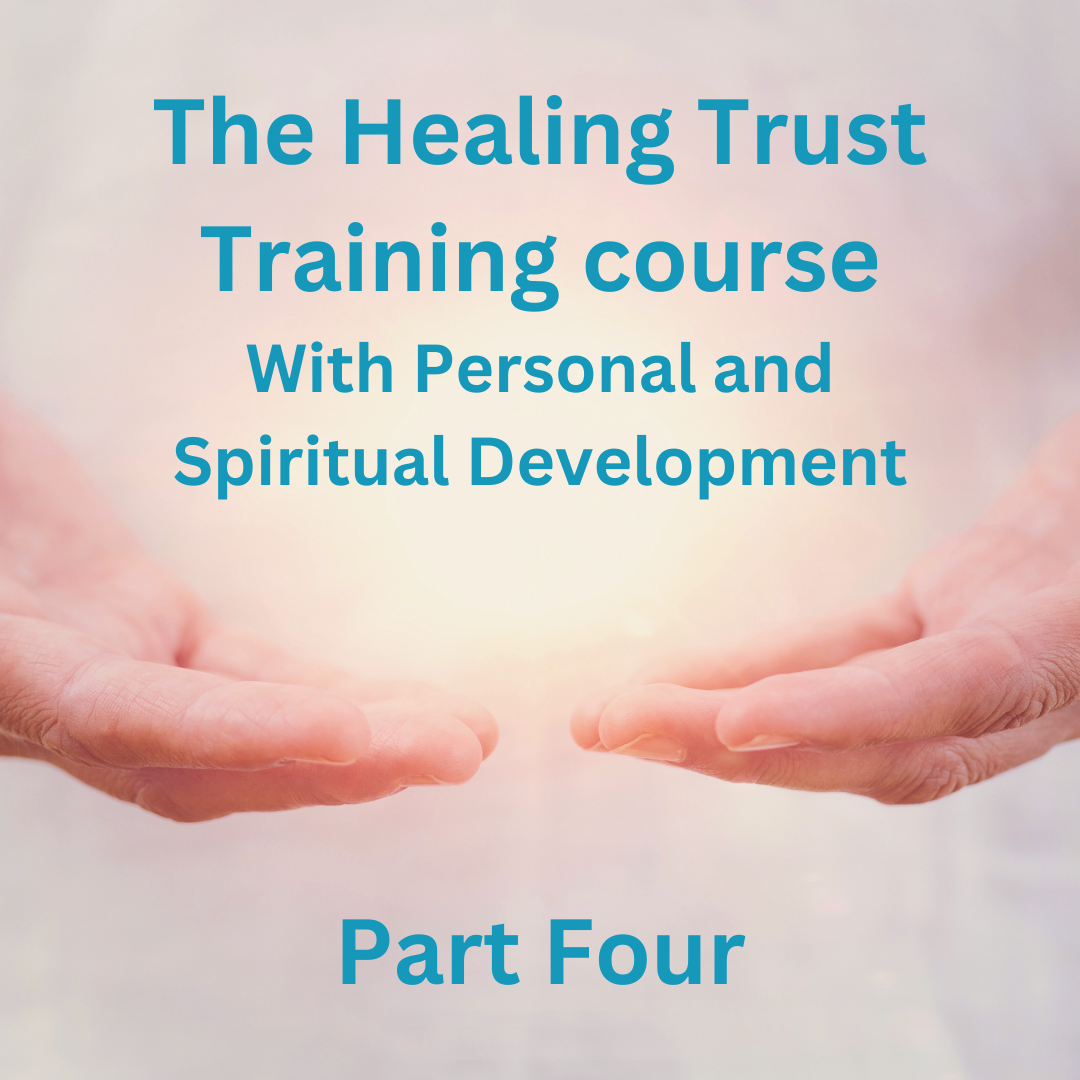 Course topics
Listening Skills
Healing into Death and Dying
The Higher Self
Karma and Reincarnation
Sound and Vibration
Colour Awareness
Holistic Health
Learning outcome
Importance of basic listening skills
Recognising the energetic significance of the dying process
Awareness of evidence for reincarnation
Concept of karma
Understanding the effects of sound and vibration in Healing
The significance of colour and its therapeutic use
Personal and spiritual development assignments
Supervised healing sessions
Panel

before becoming a Full Healer member
The training is over a 2 year period.  You'll be accompanied by your Healing Trust Licensed Tutor throughout your journey.  
The  Healing Trust Training Course is made up of:
100 supervised hours:
60 hours minimum of in person teaching – taught in parts  Parts 1 and 2 are each  over 2 days  and Parts 3 and 4 – 3 days each
40 hours observed healing practise
100 unsupervised, logged hours
assignments may well include meditation, journaling, self reflection, reading, research for a short presentation, writing a guided meditation along with other personal and spiritual self-development exercises
Having completed all the above,  you'll then be able to take the final step to becoming a Healer with The Healing Trust by going to Panel.
The cost of each training day is £100 per day, approximately 115€
A deposit of 100€ is required to confirm your place on each part. With the balance becoming due 14 days prior to the course date.
Breakdown of teaching costs
Part One  =  £200 – training over 2 days
Part Two = £200 – training over 2 days
Part Three = £400 – training over 4 days
Part Four = £400 – training over 4 days
Extra costs
Student notes:

Paper version £30 per part + postage and packing
Digital version £22.50 per part
Course certificate (digital) £7.50 per part
Supervised/observed healing sessions – £10 per hour
Student membership of The Healing Trust – £33 for the first year
All prices correct for 20/04/2023. Prices subject to change.
Included:
60 hours of in person teaching
Light refreshments
Not included:
Student membership of the Healing Trust
Cost of transport
Lunch
Student notes
Attendance certificates
Student insurance
Possible additional costs:
Workshops outside of Parts 1 – 4
Maximum group size for all classes is 8 people
Minimum group size for all classes is 3 people