Welcome!
It's the ideal time to listen to your mind and body…

Step off the treadmill and take the opportunity to relax,

nurture, de-stress and re-energise yourself!

 
Louise  Vaughan-Arbuckle, is an experienced holistic therapist using the tools of massage, reflexology, vibrational sound healing (tuning forks) and hands on/off healing, based in Antibes and Beausoleil, Monaco.  With a specialisation in Maternity Reflexology she also offers support with fertility, pregnancy, postnatal and new baby.
Stress is probably the least recognised, though most common cause of illness today. Sound healing, reflexology and massage allow the mind and body to unwind and to rebalance.
As peace and harmony is achieved, unity returns giving the body a chance to naturally heal itself.
Tips and up to date information
****New clinic address in Antibes from 5th January 2022 – 2 Avenue Lemeray, Antibes****
New date for "Finding the right meditation for you" workshop dates 25 April,  2 & 9 May at 14.30-15.30 – cost 40€ – Antibes

Atelier pour réflexologues pro – La réflexologie, la fertilité et la grossesse – Direction Conception et Soutien à la grossesse – le 7 et 8 mai 2022 – à Antibes

You'll find interesting articles, self-help techniques and up to date information on the Holistic Approaches Facebook page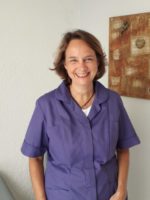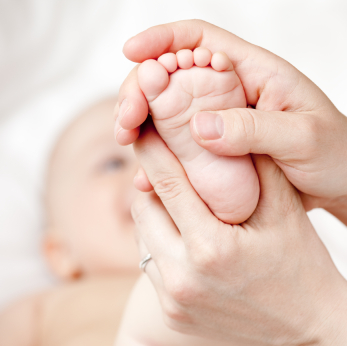 Baby reflexology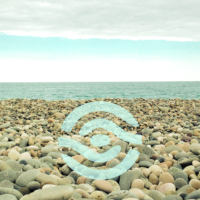 Blog en francais