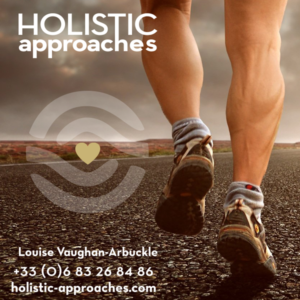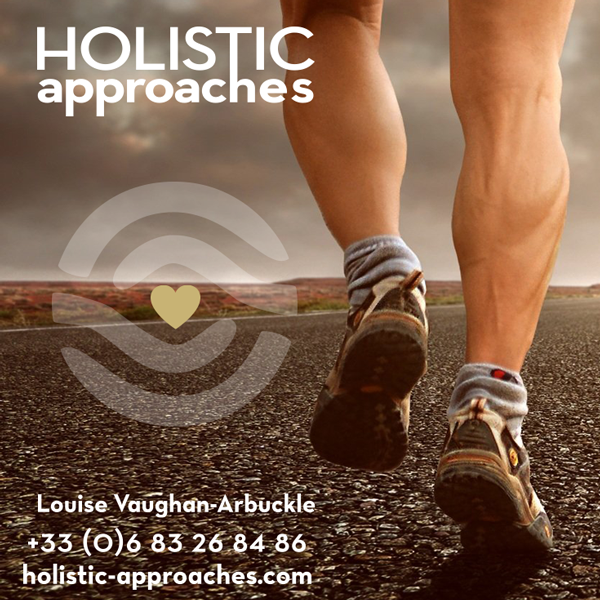 Autumn is here and time to get back to that running routine. However after the summer your calves might get a bit of a chock so why not give them calves muscles some love and attention.
Don't forget to stretch and book your massage appointment today.
Clinics in Antibes and Beausoleil.