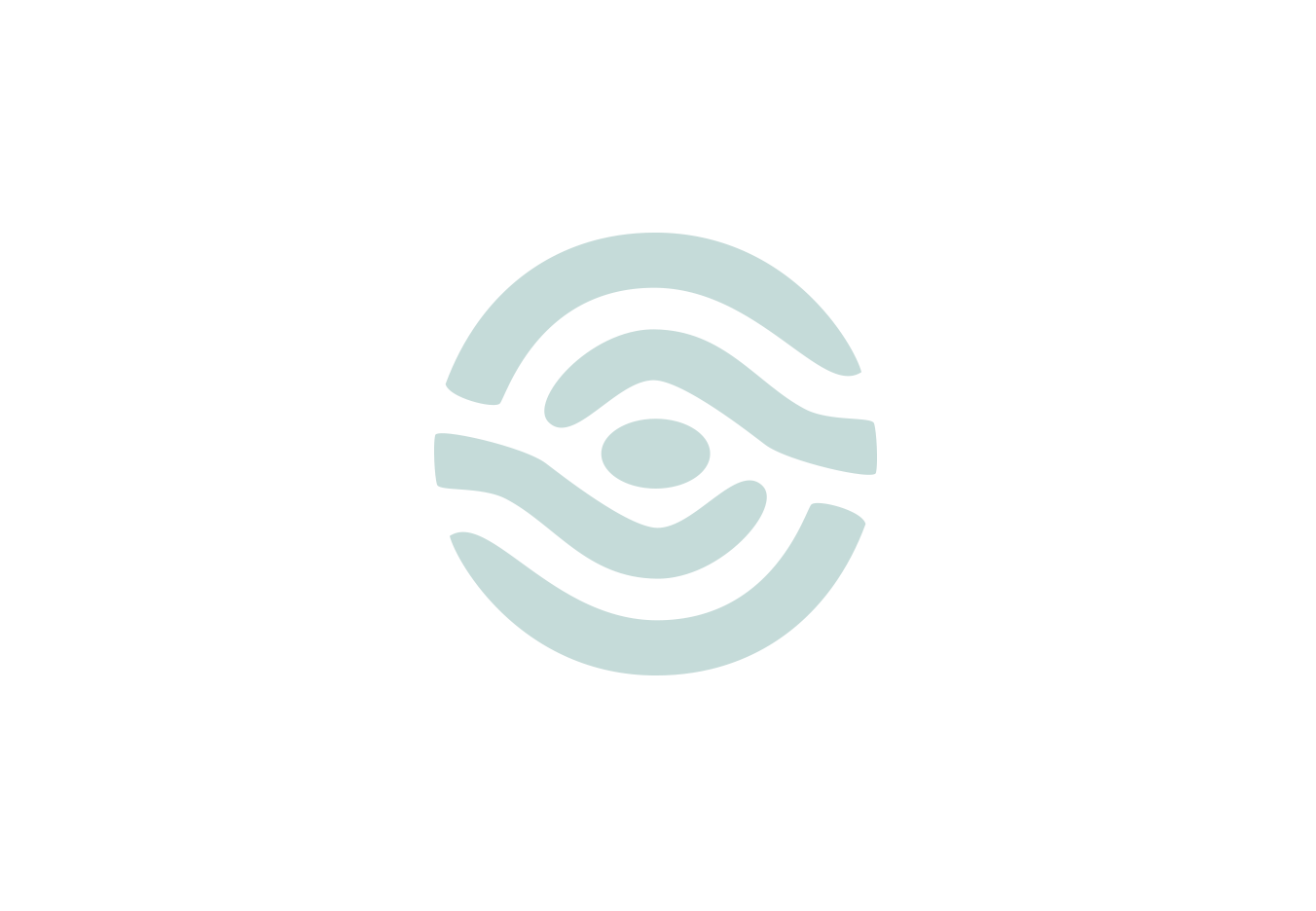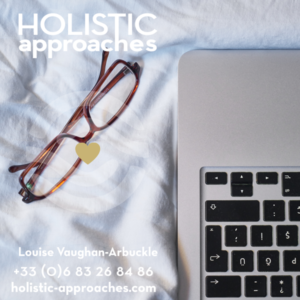 Lap top lifestyle in all honor, are you sitting crawled up in bed or sofa tapping away. Or, maybe sitting in the airport lounge and on the plane working hard to make use of all those hours traveling.
Are your shoulders & neck tight from being hunched over computer and stressed over deadlines?
Look after yourself – you need a good massage .. or two.. !!
Book your appointment today with Louise.
Clinics in Antibes and Beausoleil (next door to Monaco). Home visits also possible.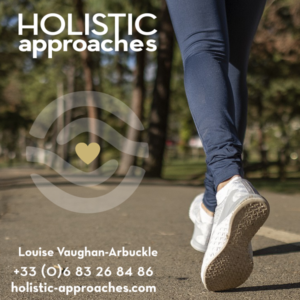 Let them legs feel light and relaxed after the autumn walks. Getting back into the fitness routine can sometimes be hard after a more relaxed summer. Treat yourself to a massage to feel relaxed and refreshed.
Book your massage appointment today in the clinics in Antibes or Beausoleil.
Home visits also possible.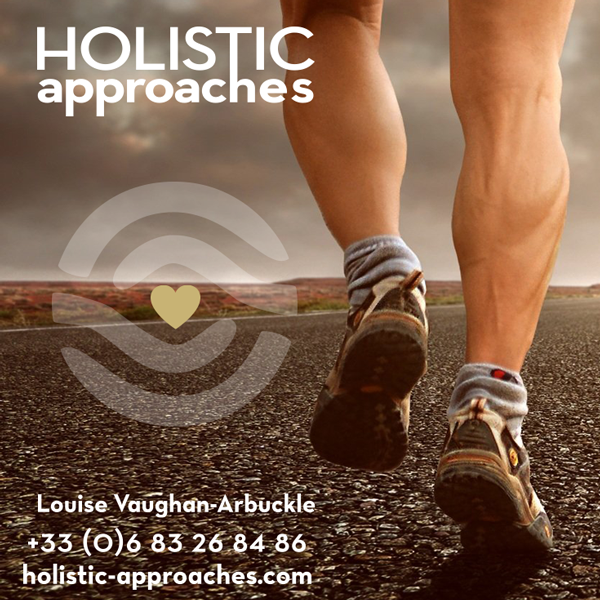 Autumn is here and time to get back to that running routine. However after the summer your calves might get a bit of a chock so why not give them calves muscles some love and attention. Don't forget to stretch and book your massage appointment today. Clinics in Antibes and Beausoleil.