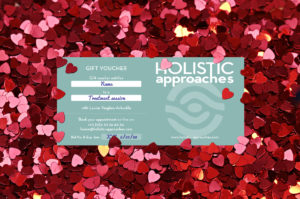 Time to think about what special treat to give your loved one for Valentine's Day. Do they enjoy reflexology and/or massage?
If so, go ahead and order a Holistic Approaches gift voucher now at
relax@holistic-approaches.com
or +33 0(6) 83 26 84 56.
Clinic in Antibes – every day except Thursdays. Clinic in Beausoleil – Thursdays.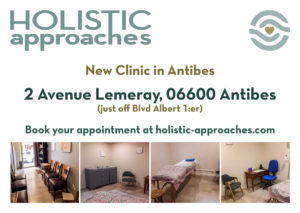 Holistic Approaches has a new clinic in Antibes!! 😊
Located at 2 Avenue Lemeray, just off Blvd Albert 1:er.
➡️   Book your Antibes appointment today – Book Here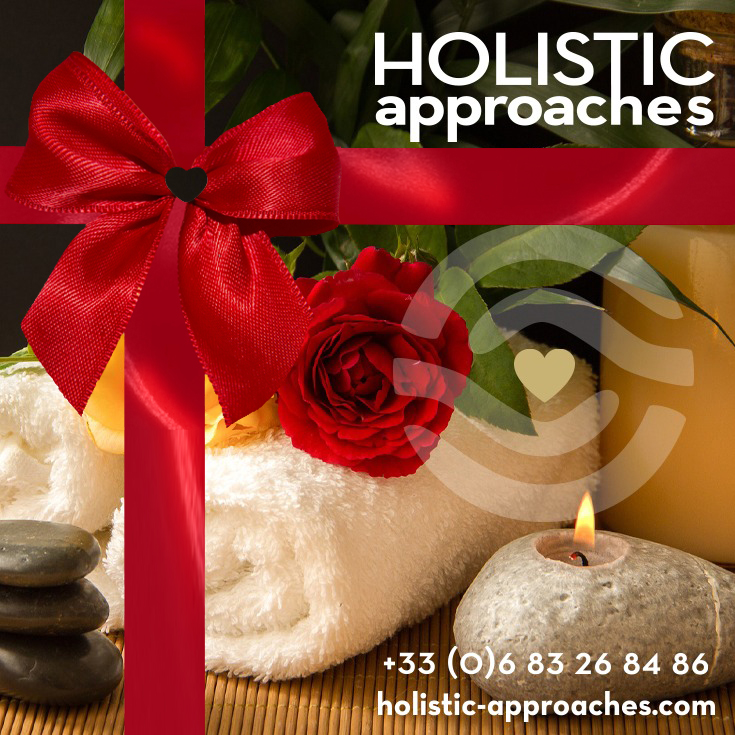 December holiday preparations can sometimes take a toll. Feeling stressed? Tired? Low energy? Make sure to gift yourself a massage, reflexology, healing or tuning fork session during this festive season! Book at Make-an-appointment